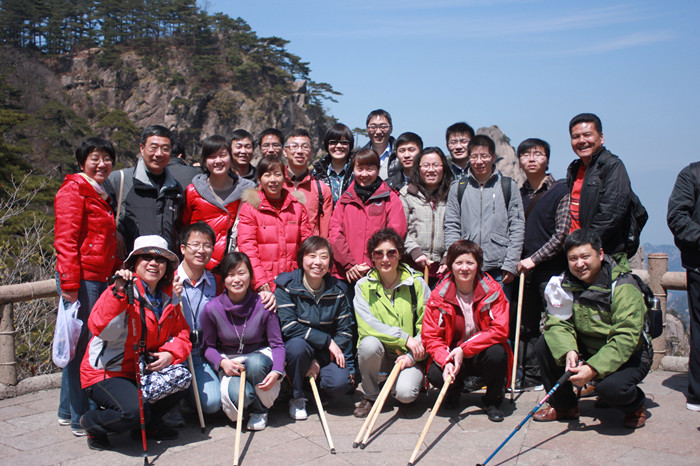 Corporate values: trustworthiness, dedication, refinement, innovation.
Common values make us gather under the banner of Zhongyuan. When we become Zhongyuan people, we will:

Keeping promises It is our professional ethics to treat the company, employees and customers strictly and trustworthy;

Dedication Only dedicated people have a profession, and only professional people have a career, which is the foundation of our foothold;

Refinement Down-to-earth and excellence is our development path;

Innovation Technology innovation, management innovation, system innovation

Only continuous innovation can realize our common vision.

Corporate Vision: Committed to becoming the best supplier of permanent magnet motors in the world.

Corporate philosophy: To be better and stronger, to be a leader in the field of permanent magnet motor technology.